Madeira Eco Holidays is a tourism animation company, located in the Autonomous Region of Madeira – Portugal. We are licensed (RNAAT 1044/2019) by the Portuguese Tourism Institute and we intend to show the best we have on our island.
Our goal is to showcase the best that we have in Madeira, both in terms of landscapes as well as gastronomic and cultural. To this end, we think that the visits should be made with a place because only then you can better enjoy the island and its beautiful landscapes.
We adjust to the type of vacation clients, whether cruise clients or short or long-term vacationers and strive to make sure they can enjoy all that this small island can offer. We have some partnerships with other local businesses where you can enjoy certain discounts on various types of activities.
We consider ourselves a professional and qualified company for car and even walking tours along the island, where friendly guides work to show all the local customs, traditions and gastronomy.
If you want to enjoy all the wonderful things about our island, do not hesitate to contact us in the different ways found throughout our site.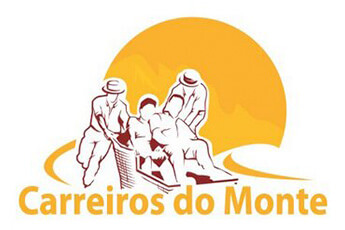 Carros de Cestos
Free Pickup Drop-Off & Priority Line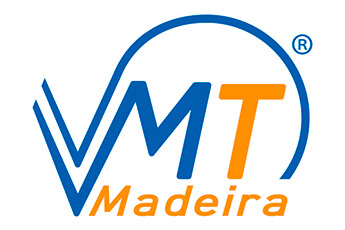 Catamaran VMT
Special Price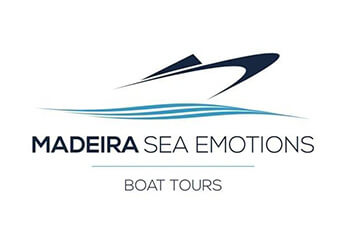 Sea Emotions
Special Price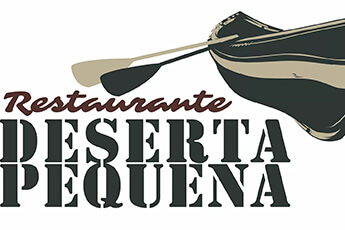 Deserta Pequena Restaurant
Special drink offer