Our Tours
We adjust to the type of vacation clients, whether cruise clients or short or long-term vacationers and strive to make sure they can enjoy all that this small island can offer.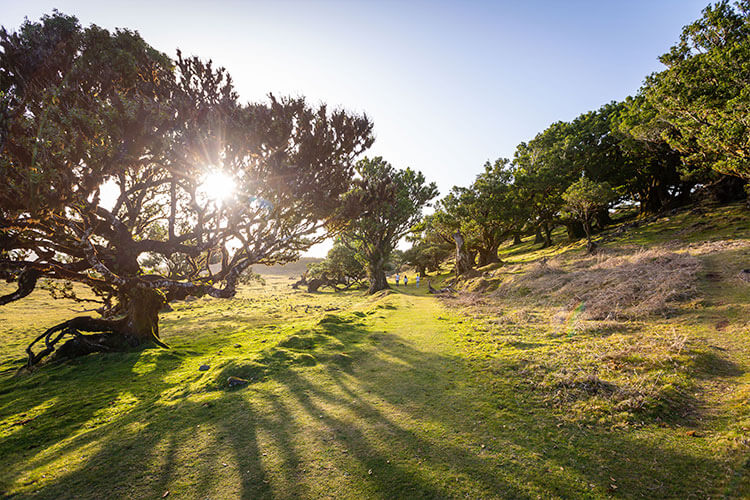 Explore many of Madeira Island's trails. From North to South, East or West.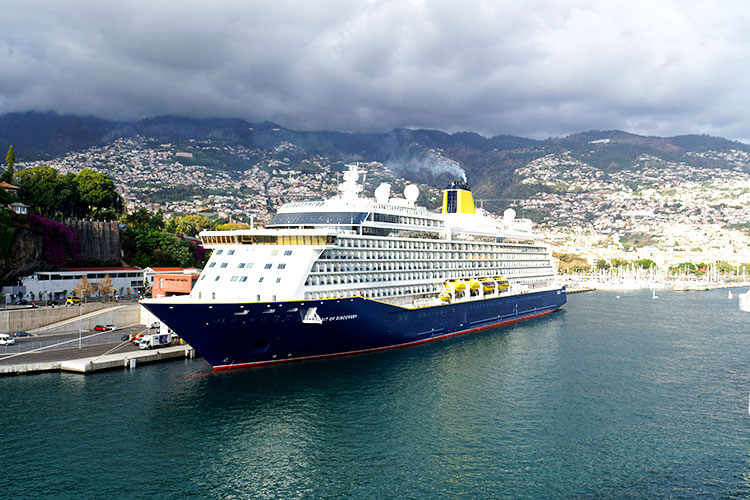 Coming to Madeira Island by cruise ship? Have a look at our special tours.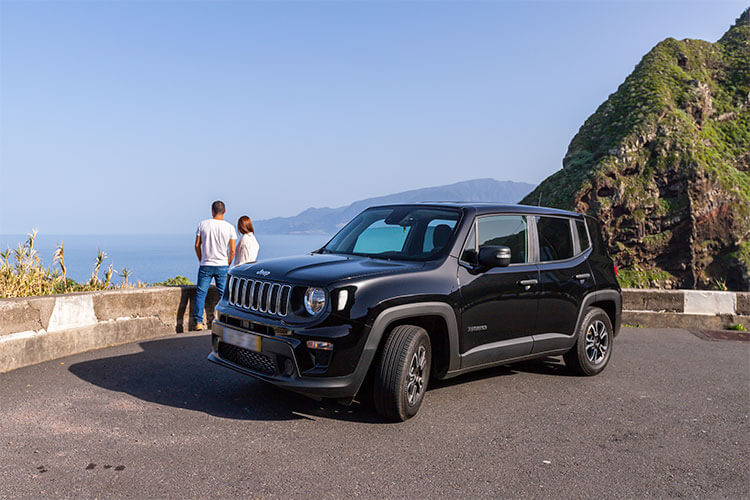 Half-day tours all over Madeira Island, discover amazing & unique places.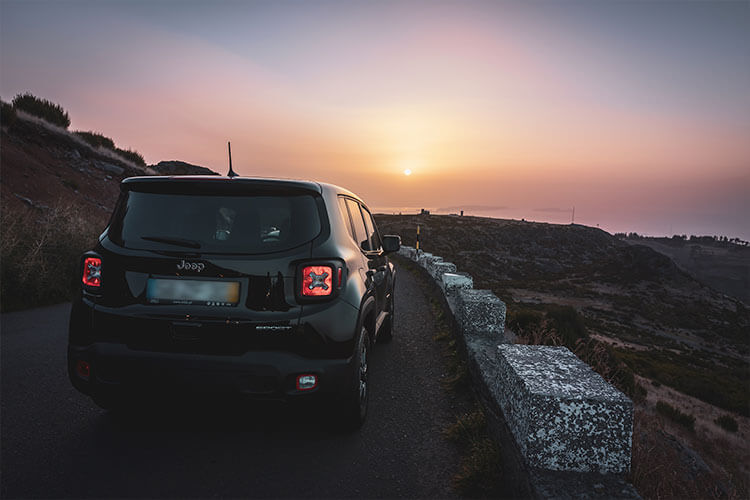 Full-day tours all over Madeira Island, discover amazing & unique places.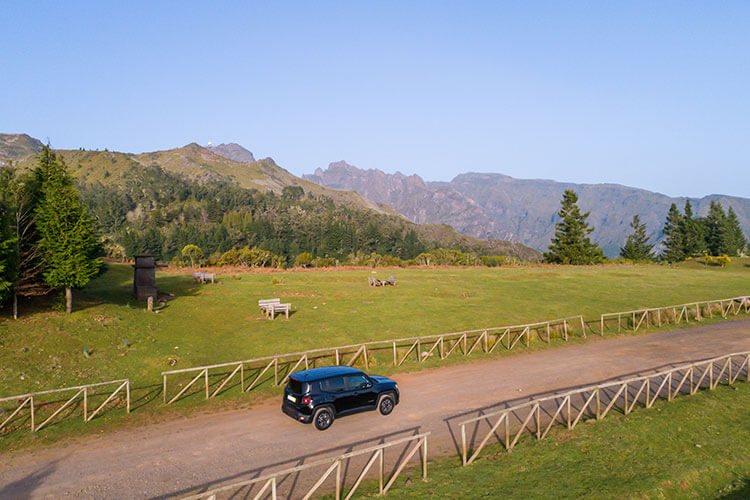 Feel free to choose your own adventure, discover amazing & unique places.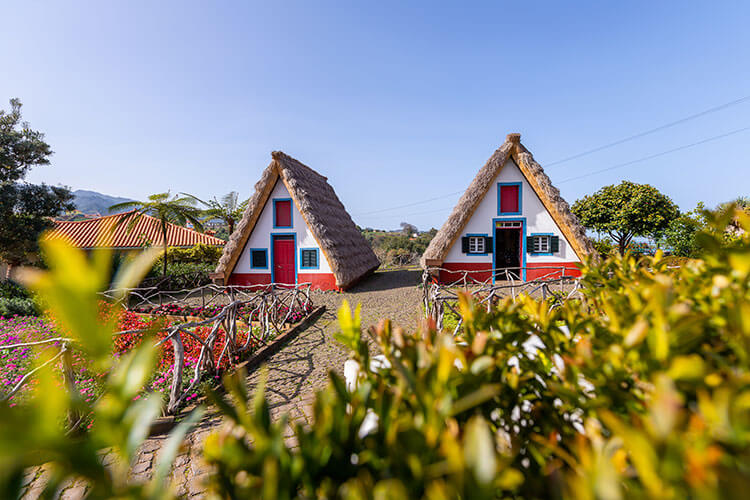 Feel free to contact us if you need any help with booking any of our tours.
How Does It Work
We accompany you and advise you at all times.


Pick-up
We pick you up at your hotel or at a meeting point and drive at your route.


Talk & Flavour Tours
We try to explain all the habits and typical food or drinks that the locals enjoy.


Unforgettable Moments
Relax and enjoy the tour, we will try to take some photos to make your holidays unforgettable.


Return Home/Hotel
At the end of the tour we can leave you at the pickup place or other place that you want.
Frequently Asked Questions
Learn more about Madeira Eco Holidays
You just have full day tours?
No, we have also half-day, cruiser ship and walking tours. We can adapt our tours to your holidays, just talk with our team!!
Three days are enough to meet Madeira Island?
Our opinion is that three days are not enough to know Madeira Island, but, if you just have 3 days we can arrange a specific tour for you to see all the best things in Madeira.
Do we need insurance?
All the tours have the insurance included.
Do we need special clothes?
At Madeira Island the weather changes a lot, we recommend that you to bring warm and waterproof clothes for all the tours!
Do we have to plan the route?
We have already some planned routes, but if you want to go to a specific place just let us know, we will do our best to make your wish come true!
How can I make the vacations unforgettable?
During all the tours we will take some pictures and videos from you and your family to make your holidays even more unforgettable!!
You just have car and walking tours?
No, we can adapt to your kind of holidays. We have a different kind of partners on the island for you. You can make a different kind of activities if you want.
Who are our partners
We have some partnerships with other local businesses where you can enjoy certain discounts on various types of activities.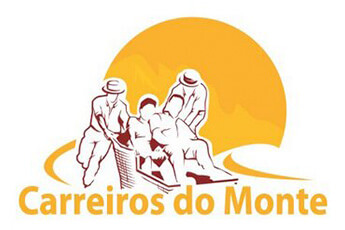 Carros de Cestos
Free Pickup Drop-Off & Priority Line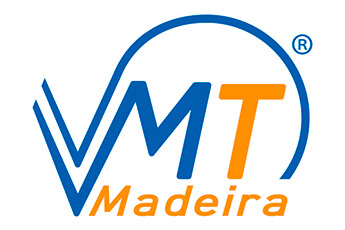 Catamaran VMT
Special Price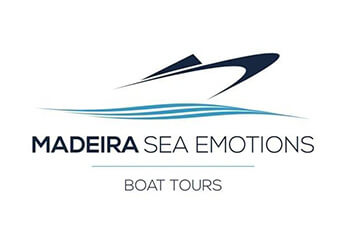 Sea Emotions
Special Price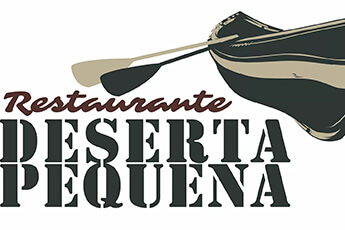 Deserta Pequena Restaurant
Special drink offer
Perfect Host.
We had a great site seeing trip. Anselmo picked us up at the port and showed us places we could never have seen in the time allowed on shore. if you are on a cruise to Madeira I thoroughly recommend Anselmo's sightseeing tours. Brilliant.
Graham J
Magic Madeira
We had a private tour with Anselmo last year my girlfriend and me. Anselmo was amazing. Everyone speaks english. Anselmos parents have a little restaurant not far from the cathedral. We loved their food. Anselmo was our private guide. Picked us up from our appartment and dropped us off where ever we wanted. Highly recommended.People are very friendly. We rented a appartment up on the hill from Fungal only 15 min walk to the centre. Busses go everywhere. We definitely would go back.
Berta